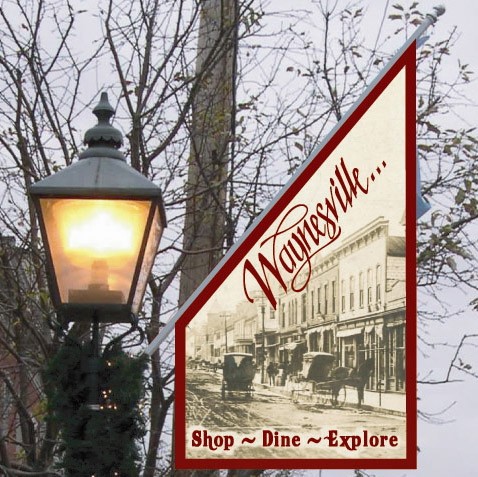 Chamber Information
The Waynesville Area Chamber of Commerce was formed in 1969. Joining the chamber or renewing your membership is an investment in the future. It helps you keep in touch with the Community. It also provides you with an opportunity to work with your neighbors to keep the quality of life we enjoy. Our members enjoy benefit perks and buying power with direct savings opportunities such as health insurance, workers comp rating plans, energy savings, retirement plans, and shipping/freight savings plans, as well as value-added benefits to help streamline small business systems, such as legal services and credit card service plans.
The Chamber's fiscal year is January-January. Please remit your payment no later than March 15.

Southern Ohio Chamber Alliance (SOCA)
By partnering with Southern Ohio Chamber Alliance (SOCA), the Waynesville Area Chamber of Commerce is able to provide our members with benefits in a group buying way, enabling small business the affordable luxury to enjoy large business rates.
The available benefits with group savings value include the following programs... health benefits, worker's compensation, energy savings, ID theft and protection, pooled emploiyer retirement plans, credit processing, and certificate of origin savings plans on your shipping needs.
The below sections provides additional detail on these SOCA-partnered programs along with other chamber benefits.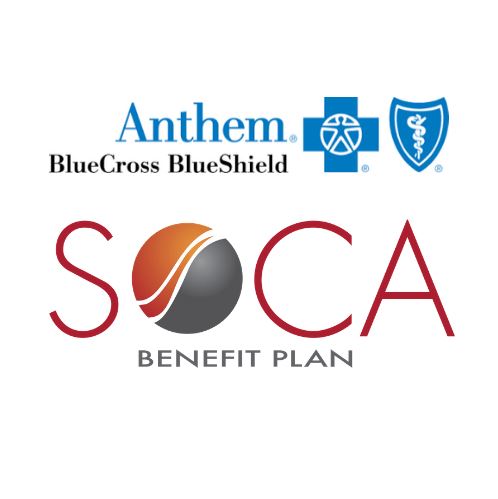 Health Care Insurance
We have Southern Ohio Chamber Alliance (SOCA), the following benefits may be available to you and your employees:
Health care provided by United Health Care
Dental program by Superior Dental Care
Vision Plan
Discount Prescription card
Please call Matt Appenzeller at 937-395-4533 for more information.
Are you paying too much for group health benefits? The Anthem SOCA Benefit Plan is just one example of our cost saving benefits available.
Click HERE and start saving today!!!

SOCA Pooled Employer Plan (PEP)
Through our Chamber' partnership with SOCA, we are proud to announce we are offering the most cost effective, easiest to administer and least amount of fiduciary liability 401k retirement plan. The SOCA Pooled Employer Plan (PEP) is the Modern 401k that you can offer your employees. This plan gives you the ability to choose your individual plan design choices, while taking advantage of the benefit of pooling your plan with other small businesses to create an elite offering. Please watch the short 2 minute video below and contact Dale Essenmacher at Newport Group for additional information. He can be reached at 248-212-3223 or dale.essenmacher@newportgroup.com
Newport Secure Retirement PEP Explainer Video
Dale Essenmacher
Regional Vice President
Direct: 248-212-3223
dale.essenmacher@newportgroup.com
newportgroup.com
Newport retirement services.
Expertise you need. Flexibility you want. Retirement you deserve.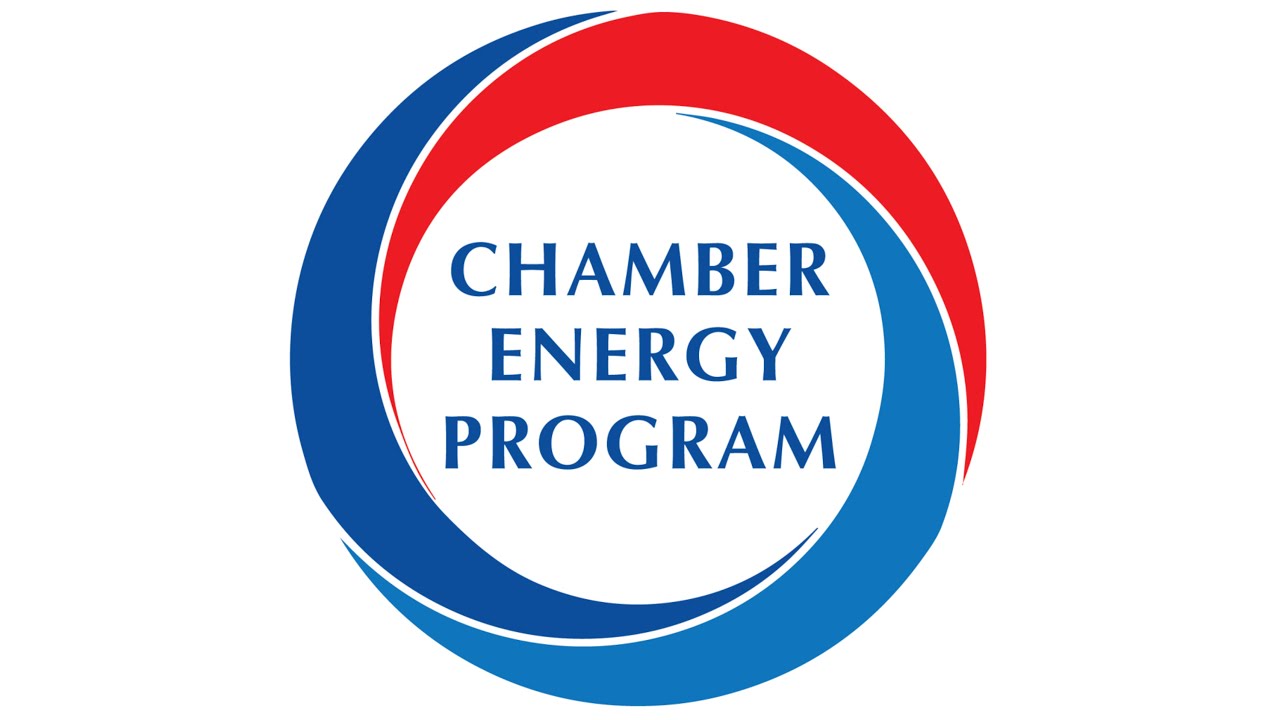 Chamber Energy Savings Program
Chamber Energy Program
Community Energy Advisors (CEA) is a Public Utilities Commission of Ohio certified energy management firm that educates and empowers organizations of all sizes to maximize the economics of their energy assets. Through the Chamber Energy Program, CEA provides Chamber members with Education, Savings, and Protection on both regulated and deregulated energy expenses. With a credible partner looking out for your bottom-line, members enjoy peace of mind and budget-ability when it comes to your utility costs.
If you would like a complimentary bill review to see how much you can save on your electricity and natural gas, simply choose one of the following options.
For more information, visit https://chamberenergyprogram.com.
Check it and Save - Restaurants
SOCA has gone GREEN - Check out this NEW SOCA Program
Elavon - Payment Processing Programs
Never Miss a Sale!
We can help save you money!
Southern Ohio Chamber Alliance has partnered with Elavon, a leading payment processor, to provide you with innovative payment solutions to enhance your business. Chamber members who take advantage of Elavon's payment processing program will get the Chambers preferred partner pricing.
Today, customers want you to accept payments a number of ways – in store, online, over the phone or mobile wallet. This doesn't need to be expensive or complicated, which is where Elavon can help. Elavon offers a simple, cost effective payment processing program, all backed by the highest standard of customer service.
Benefit Provider Details
Advantages of Choosing Elavon-
All the payment types you need

Elavon enables businesses to accept all major credit and debit cards, corporate, purchasing commercial cards and electronic checks.

Latest payment technology

Smart/Chip/EMV terminals, mobile wallet payment technology, billing and invoicing, medical payments software, in-person, online and tablet solutions for all of your business needs.

Data security

We help you protect data with strong encryption and tokenization technology with our Safe-T suite solution.

Get the answers you need when you need them

We are here when you need us with 24/7/365 access to Customer Service.
Feel secure in knowing that you have a dedicated account manager to help you manage your payments efficiently.

Convenient, Easily Accessible Reporting

Monitor your account at your convenience from any web browser.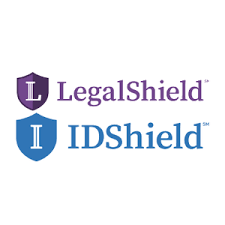 Legal Shield - ID Shield - Protection Program
We believe every family and every business deserves affordable legal and identity theft protection. Including you. No matter how traumatic or trivial your situation, and no matter how large or small your business, we are here to help.
Give Todd Goodwin or Nick Goodwin a call at 855-294-0888 or email Toddg@dataguardpartners.com or Nickg@dataguardpartners.com with questions or schedule an appointment.
We believe every family and every business deserves affordable legal and identity theft protection. Including you. No matter how traumatic or trivial your situation, and no matter how large or small your business, we are here to help.
Give Todd Goodwin or Nick Goodwin a call at 855-294-0888 or email Toddg@dataguardpartners.com or Nickg@dataguardpartners.com with questions or schedule an appointment.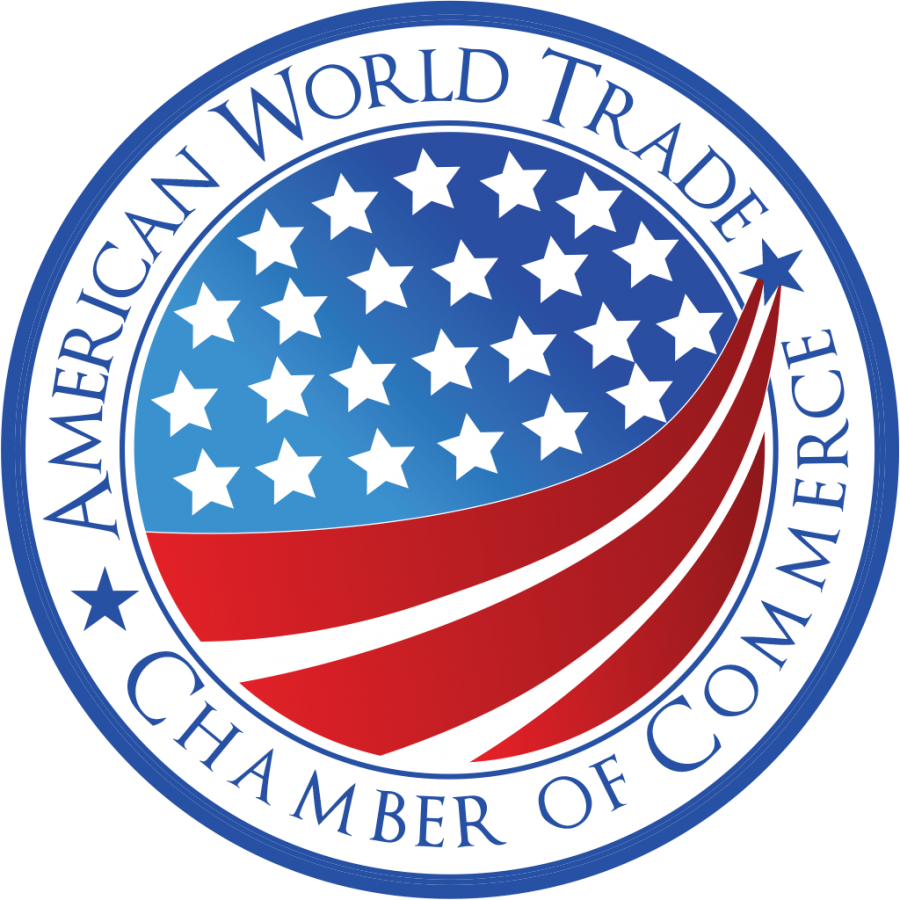 Certificate of Origin
Convenient, Fast, Secure - Save your members time and money with electronic Certificate of Origin verification through the experts, the American World Trade Chamber of Commerce. Electronic Certificates of Origin save on couriers and postage, guarantee same day processing and receive document authentication with the ICC and a QR code. Certificates are handle by experts who have been formally trained to ensure customs acceptance and forms are archived for data maintenance. Contact Alex Sonifrank for details 202-844-2641 or asonifrank@awtcc.org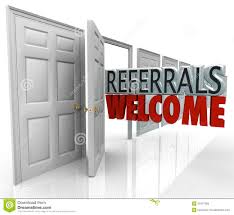 Member Referrals
With an expansive range of member businesses and services, our chamber has a healthy list from which to offer referrals when asked. Not only do we refer all call requests to our members, but we provide a website directory that we can direct our inquiries to and our guests can peruse the list on their own.
Web Site Services
Your business will be listed free on the Chamber's web site. Your web site may be linked to this listing with a link from you page at no cost to you. Consider this venue of showcasing your business. Our site receives a substantial number of views per month.
Chamber Newsletter
You will be informed about business issues and events by reading our weekly newsletter. Our newsletters will be sent by way of Constant Contact.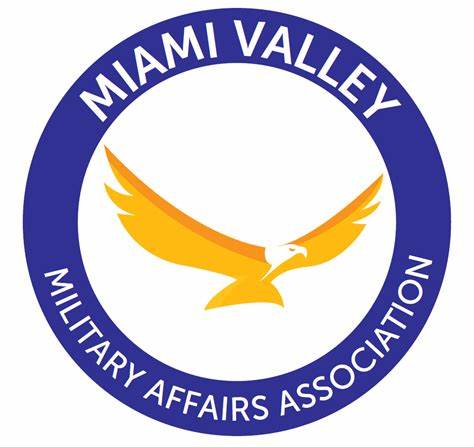 Miami Valley Military Affairs Association
2023 MVMAA Civic Leader Country Club Membership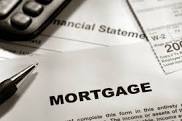 Mortgage Refinancing
LCNB National Bank
c/o Tricia Hogan
P.O. Box 495
Waynesville, OH 45068
Peoples Bank Financial Center
c/o Betty Mayer
826 Franklin Rd.
Waynesville, OH 45068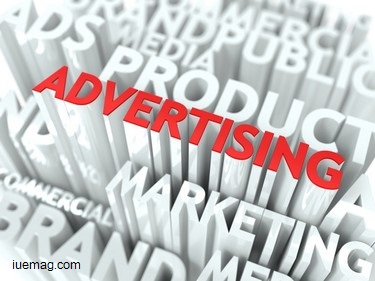 Publicity and Advertising
Open new doors with unlimited publicity. Receive publicity photos for Ribbon Cuttings and Grand Openings...both are an excellent tool to get the word out about your business.

Your free listing on the Chamber's web page will also expand your business exposure, with direct linking to an image gallery, as well as your own facebook page/social media accounts and business website.
Advertising opportunities are available in the Chamber newsletter, the Ohio Sauerkraut Festival Program, and Christmas in the Village sponsorships.
Our office display rack is available for your literature as well as sponsorship opportunities during the year.

Ohio Chamber of Commerce
You will have the opportunity to attend special events sponsored by the Ohio Chamber of Commerce of which we are a member. There are also many seminars available to you at the One-Stop Center as a result of your membership with us.
You may contact Karen Whittamore at Workforce One of Warren County at 513-695-1525.
Ohio Chamber of Commerce
34 S. Third St., Suite 100
Columbus, OH 43215
(614) 228-4201
Member to Member Benefits
Take advantage of discounts offered to our members by other Chamber business members.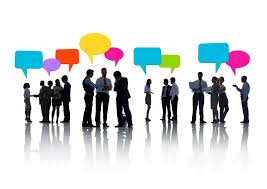 Networking Opportunities
Meet potential customers, make vital contacts and learn from the knowledge of other successful professionals. The Chamber will hold a membership meeting annually. There will also be a number of educational opportunities through county partners, committee meetings, and various opportunities to get involved and stay connected.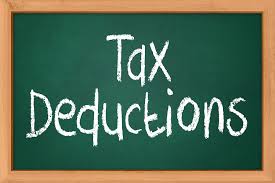 Tax Deduction
Your dues investment may be a tax deduction as an organizational dues, and necessary business expense - consult your accountant to confirm.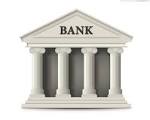 Banking Opportunities
Lebanon Citizens National Bank offers free investment consulting and estate planning and when you open a checking account, you receive your first year off a safe deposit box (small) $20.00 value.
Peoples Bank offers incentive programs for all of your banking needs. (2/10/2021 special: up to $150 for a new Interest Plus Checking Account and up to $300 for a new Premier Checking Account*) Visit a People Bank branch or www.pebo.com for details.
Economic Development / Business Incentives
The Waynesville Area Chamber of Commerce participates in the united effort to enhance our business growth by partnering with the Waynesville Merchants Association, and Maintaining Old Main Street Committee. The Chamber also works closely with the Village of Waynesville, Wayne Township, Corwin, and Harveysburg.
Chamber Activities
Waynesville was awarded the Red Carnation Award in 1998. This award, sponsored by the Ohio Development Association, recogizes communities for their outstanding efforts in community and economic development.
The Ohio Sauerkraut Festival
Christmas in the Village
Candidate's Night
Business Beautification Awards
For more information on any of these activities, please contact us below.
Waynesville is a desirable place to live for any age, with its rolling hills and friendly people. Centrally located between Dayton and Cincinnati, access to interstates is just minutes away.
In 1999, Waynesville was named one of the 'Most Walkable" communities in the country by Walking Magazine.
For those that like a more spooky nature, Waynesville is the 'Most Haunted Town" in Ohio - complete with ghosts and ghost stories!