2020 Calendar of Events - coming soon
Please note: This page is currently being updated for the 2020 year.
If you have specific questions on events,
please email at media@waynesvillohio.com for accurate information.
Fire Department Spring Fish Fry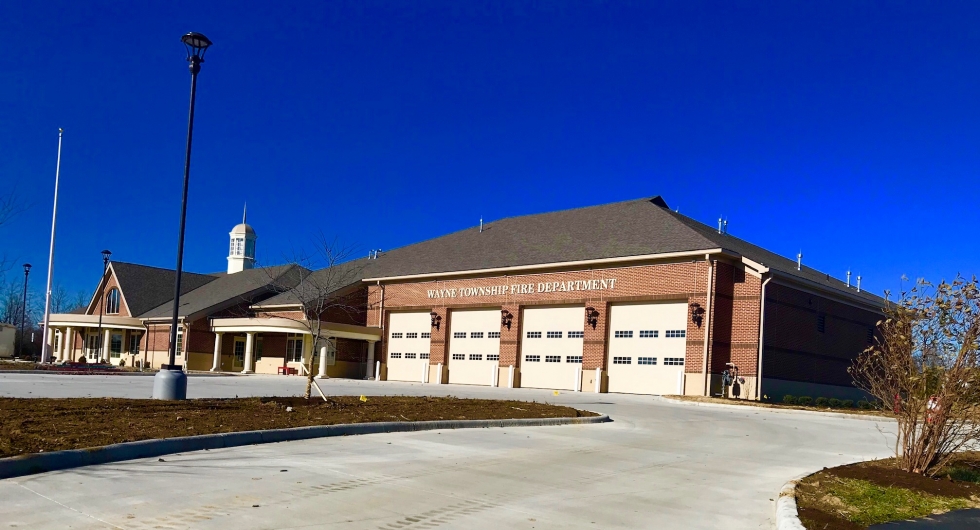 Postponed
Wayne Township Fire Department
Waynesville Street Faires
Jul 18, 2020through Sep 12, 2020

Dates for the Street Faires:
July 18th, August 15th, September 12th
10:00am-4:00pm
The Street Faire boasts Artist Booths where they display and sell their unique one of kind creations.
Over forty artisans will feature woodworking to fiber.
Live art demonstrations, face painting and local musical talent.
Art Contest Each Month.
Will also include a variety of Food Trucks and Farmer's Market.
The 51st Annual Ohio Sauerkraut Festival
Oct 10, 2020through Oct 11, 2020
Setup Begins Oct. 9th, 2020
Festival
Oct. 10th, Open 9am-8pm
October 11th, Open 9am-6pm
For more information:
Ohio Sauerkraut Festival website
Small Business Saturday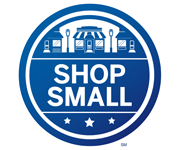 Nov 28, 2020through Nov 28, 2020
Join Downtown Main Street in Waynesville, Ohio
as we celebrate Small Business Saturday in small hometown style.