Please note: This page is currently being updated for the 2019 year.
If you have specific questions on events,
please call the office for accurate information.
(513) 897-8855 x2.
Forget Me Not 2 Year Anniversary Celebration
Nov 30, 2019through Dec 1, 2019
11 AM - 5 PM
It's another celebration!!!
It's been 2 years since we opened our doors to all of YOU!!
I'm beyond grateful to share with all of you that we had an amazing 1st year in business, ande a phenomenal 2nd year, which tells me that you all keep coming back and bringing your friends/family.
So, from our family to yours.... visit us for Discounts, New Arrivals, Meet our tribe, East some sweet treats and yummy drinks.
Let's celebrate the Entire Weekend!!
See ya'll there!!!!!
Small Business Saturday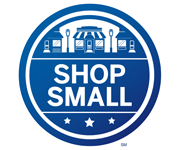 Nov 30, 2019through Nov 30, 2019
Join Downtown Main Street in Waynesville, Ohio
as we celebrate Small Business Saturday in small hometown style.
Christmas in the Village
Dec 6, 2019through Dec 8, 2019
HOURS:
Friday, Dec. 6th 6pm - 9pm
Saturday, Dec. 7th 12pm - 9pm
Sunday, Dec. 8th 12pm - 5pm
Waynesville takes on the nostalgic feeling of Christmas past as the downtown is adorned in traditional holiday décor. Make plans to visit this holiday season as we have exciting entertainment, strolling throughout the downtown, in our heated entertainment tent, and in store fronts.
In addition, we have Santa Claus arriving daily via the Wayne Township Fire Department, horse drawn carriage rides, carolers & choirs, costume characters and so much more.
Don't forget 60+ retail shops and boutiques that you can either start or complete your gift giving list. Scrumptious dining establishments that will keep your tummy full enough to say, "ho, ho, ho."
For additional information call 513-897-8855.
Downtown Waynesville
Christmas Homes Tour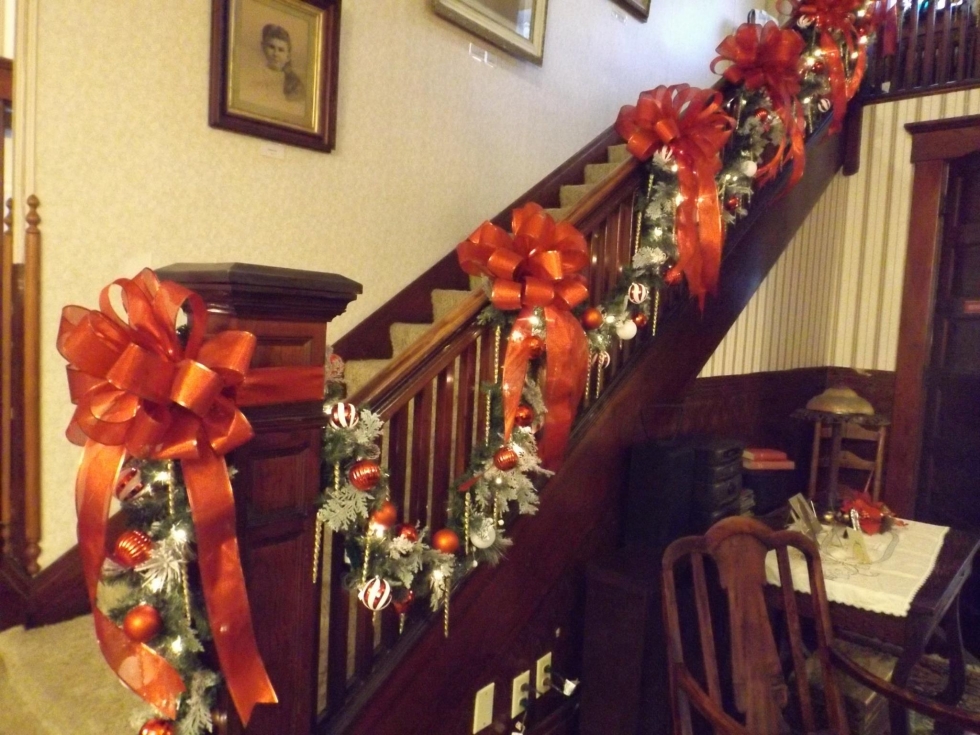 Dec 7, 2019through Dec 7, 2019
Dec 7th, 2019
(513) 897-1607
https://www.friendshomemuseum.org/