For the latest in area events, please visit the FACEBOOK EVENTS PAGE by clicking the link:
Waynesville Merchants Association Events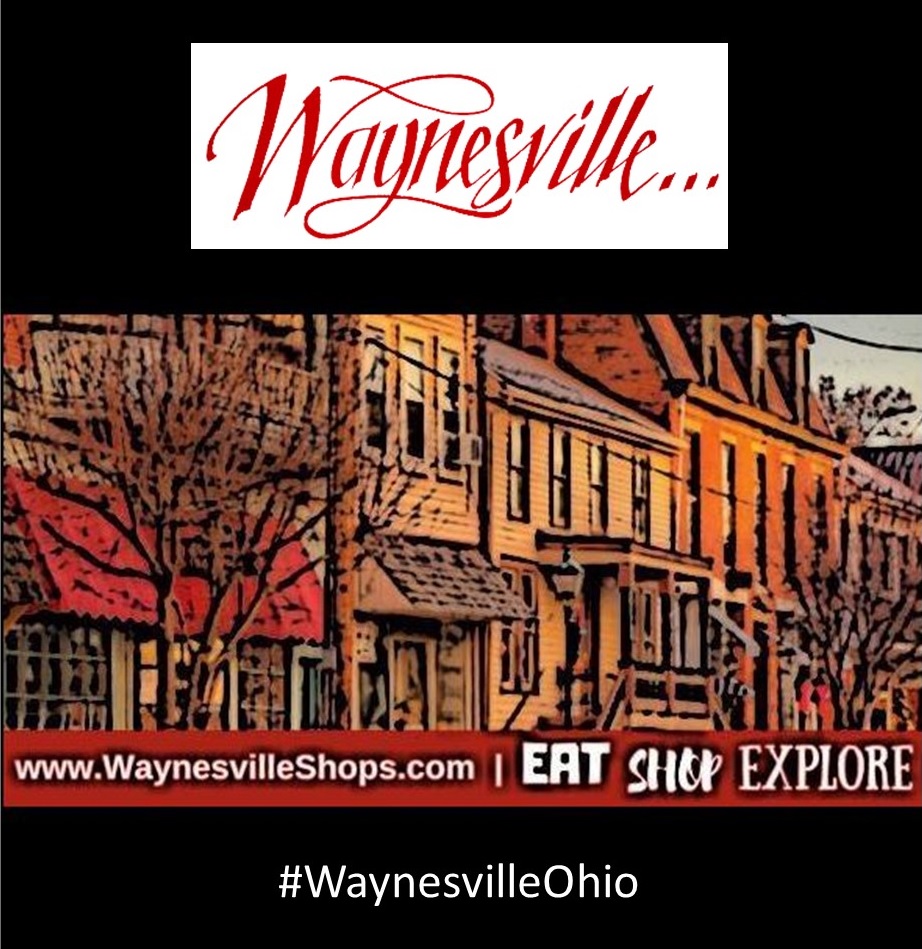 Feb 1, 2023through Dec 31, 2023
Click here to visit the
WAYNESVILLE MERCHANTS EVENTS PAGE
for more Main Street Events.
Waynesville Street Faires
Jun 17, 2023through Sep 16, 2023

Dates for the Street Faires:
June 17th, July 15th, August 19th and September 16th
10:00am-4:00pm
The Street Faire boasts Artist Booths where they display and sell their unique one of kind creations.
Over forty artisans will feature woodworking to fiber.
Live art demonstrations, face painting and local musical talent.
Art Contest Each Month.
Will also include a variety of Food Trucks and Farmer's Market.
For more information on Waynesville Shops, click here.
Waynesville Community Garage Sale

Jun 22, 2023through Jun 25, 2023
2023 Independence Day Celebration
Jul 1, 2023through Jul 1, 2023
2023 Independence Day Celebration
When: Saturday, July 1, 2023 (*rain date: July 2)
Where: Waynesville Bicentennial Park
DETAILS: TBA
At Dark - Fireworks at Bicentennial Park* courtesy American Legion Post # 615
Waynesville Fireworks Display by Waynesville American Legion Post 615
*Donations needed: make payable to: Post 615 – SAL
Mail To: Rob Ramby, 5197 Lytle Rd. Waynesville, OH 45068
The 53rd Annual Ohio Sauerkraut Festival
Oct 14, 2023through Oct 15, 2023
Festival Dates 2023
Oct. 14th, 2023 - Open 9am-8pm
October 15th, 2023 - Open 9am-6pm
Setup Begins Oct. 13th, 2023
For more information:
OHIO SAUERKRAUT FESTIVAL WEBSITE
NEW IMAGE COMING SOON!
Hearth Warming Holidays
Nov 3, 2023through Nov 5, 2023
Hosted by the Waynesville Merchants Association,
the Hearth Warming Holidays is held on the 1st weekend of November....
November 3rd, 4th, & 5th, 2023
Kick off the holidays with a preview of holiday decor, treats, and sweets.
~~ Downtown Waynesville ~~
For more information on Waynesville Shops,
Small Business Saturday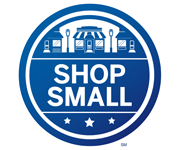 Nov 25, 2023through Nov 25, 2023
Join Downtown Main Street in Waynesville, Ohio
as we celebrate Small Business Saturday in small hometown style.
Christmas in the Village
Dec 1, 2023through Dec 3, 2023
2023 DATES:
Friday, Dec. 1st (EXTENDED SHOPPING AND DINING HOURS ALL WEEKEND!)
Saturday, Dec. 2nd
Sunday, Dec. 3rd
Waynesville takes on the nostalgic feeling of Christmas past as the downtown is adorned in traditional holiday décor. Make plans to visit this holiday season as we have exciting entertainment, strolling throughout the downtown, and in store fronts.
In addition, we have Santa Claus arriving daily, carolers & choirs, costume characters, photo-ops, a gingerbread house making contest, and so much more.
Don't forget 40+ retail shops and boutiques that you can either start or complete your gift giving list. Scrumptious dining establishments that will keep your tummy full enough to say, "ho, ho, ho."
For additional information, email office@waynesvilleohio.com
ENTERTAINMENT SCHEDULE - will be posted once complete
2019 video
2018 Video