Waynesville Merchants Association Events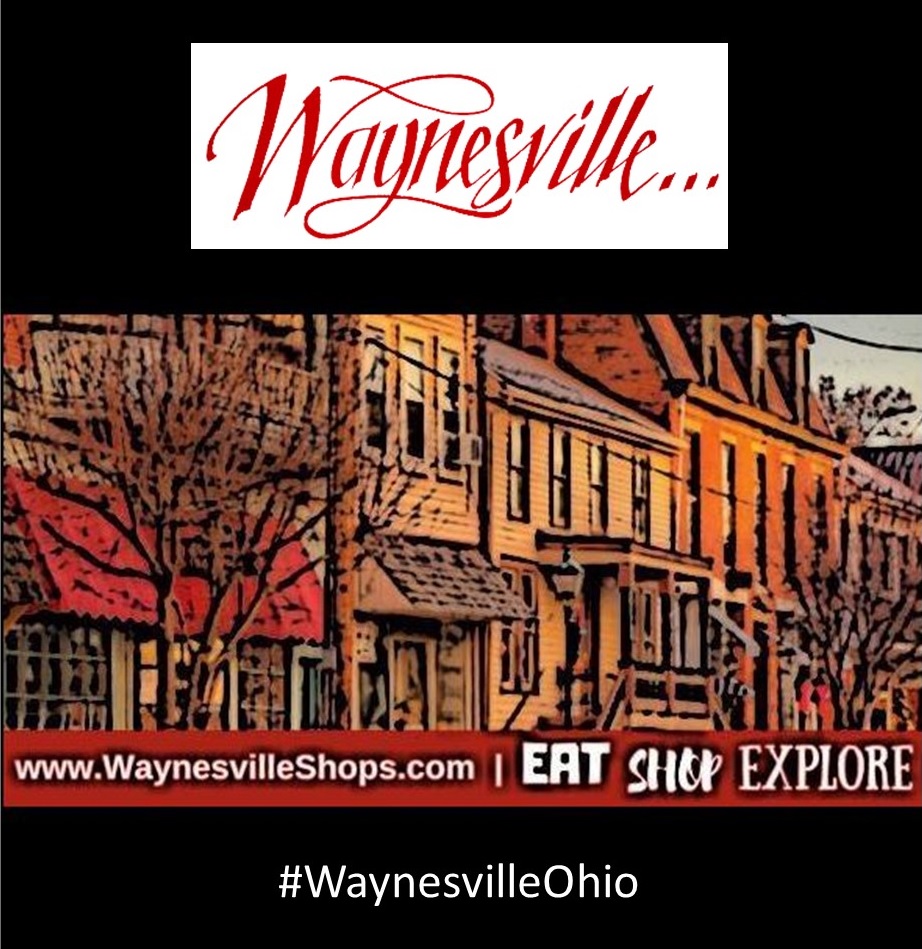 Apr 26, 2021through Jan 3, 2022
Click here to visit the
WAYNESVILLE MERCHANTS EVENTS PAGE
for more Main Street Events.
Summer Passport Program
May 28, 2021through Sep 6, 2021
Explore 'Waynesville, Ohio" for your next adventure!
Friday, May 28th - Monday, September 6th, 2021
Shop, Dine, and Explore in Waynesville, Ohio and you could be rewarded one of three $100 cash prizes, a 2-night stay or a $25 gift certificate.
DOUBLE STAMP WEEKENDS
MEMORIAL DAY WEEKEND
May 28, 29, 30
ALL WAYNESVILLE STREET FAIRE WEEKENDS
June 19 July 17 Aug 14
(Additional Street Faire event after the contest period ends: Sept 11th)
Complete List of Participating Merchants Visit www.waynesvilleohio.com or the Waynesville Area Chamber of Commerce Office for a complete list of participating merchants. All participating merchants will have signage prominently displayed in their windows and at their registers.
2021 Independence Day Celebration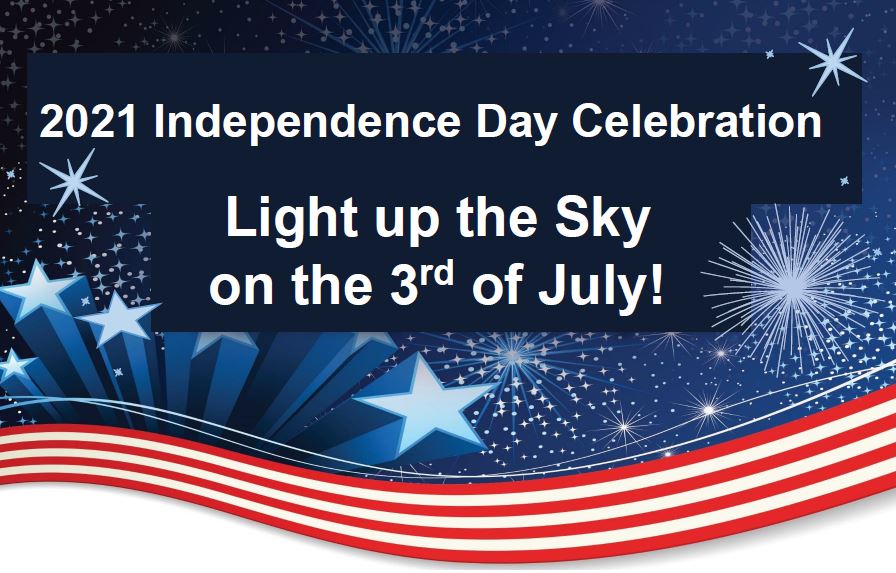 Jul 3, 2021through Jul 3, 2021
2021 Independence Day Celebration
'Light up the Sky' on the 3rd of July
When: Saturday, July 3, 2021
Where: Waynesville Bicentennial Park
DETAILS:
7:00 Food – Drinks – Fun - Family
7:15 Sky Divers
7:25 National Anthem
7:30 Free Concert: Music by: "No Clue"
(amphitheater) Bicentennial Park next to Wayne Local Schools
At Dark - Fireworks at Bicentennial Park* courtesy American Legion Post # 615
Waynesville Fireworks Display by Waynesville American Legion Post 615
*Donations needed: make payable to: Post 615 – SAL
Mail To: Rob Ramby, 5197 Lytle Rd. Waynesville, OH 45068
Waynesville Community Garage Sale

Jul 8, 2021through Jul 11, 2021
The 51st Annual Ohio Sauerkraut Festival
Oct 9, 2021through Oct 10, 2021
Festival Dates 2021
Oct. 9th, 2021 - Open 9am-8pm
October 10th, 2021 - Open 9am-6pm
Setup Begins Oct. 8th, 2021
For more information:
OHIO SAUERKRAUT FESTIVAL WEBSITE