Waynesville Merchants Association Events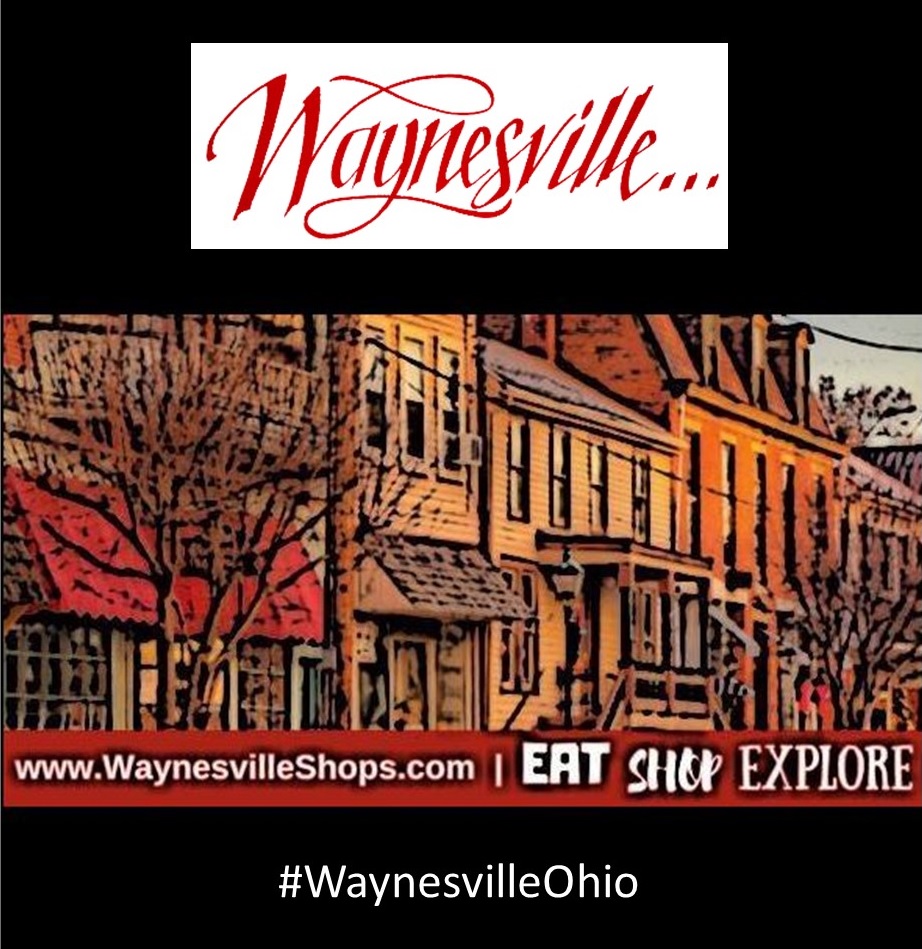 Apr 26, 2021through Jan 3, 2022
Click here to visit the
WAYNESVILLE MERCHANTS EVENTS PAGE
for more Main Street Events.
Hearth Warming Holidays
Nov 5, 2021through Nov 7, 2021
Hosted by the Waynesville Merchants Association,
the Hearth Warming Holidays is held on the 1st weekend of November....
November 5th, 6th, & 7th, 2021
Kick off the holidays with a preview of holiday decor, treats, and sweets.
Don't forget to pick up your 2020 recipe.
~~ Downtown Waynesville ~~
For more information on Waynesville Shops,
For Hearthwarming Holidays brochure, CLICK HERE
Christmas in the Village
Dec 3, 2021through Dec 5, 2021
HOURS:
Friday, Dec. 3rd 6pm - 9pm
Saturday, Dec. 4th 1pm - 9pm
Sunday, Dec. 5th 1pm - 5pm
2021 Christmas in the Village details *WILL BE POSTED WHEN AVAILABLE*
Waynesville takes on the nostalgic feeling of Christmas past as the downtown is adorned in traditional holiday décor. Make plans to visit this holiday season as we have exciting entertainment, strolling throughout the downtown, and in store fronts.
In addition, we have Santa Claus arriving daily via the Wayne Township Fire Department, carolers & choirs, costume characters, photo-ops, a gingerbread house making contest, and so much more.
Don't forget 60+ retail shops and boutiques that you can either start or complete your gift giving list. Scrumptious dining establishments that will keep your tummy full enough to say, "ho, ho, ho."
For additional information call 513-897-8855.
Downtown Waynesville
2019 video
2018 Video