Membership Benefits
Health Care Insurance
We have Southern Ohio Chamber Alliance (SOCA), the following benefits may be available to you and your employees:
Health care provided by United Health Care
Dental program by Superior Dental Care
Vision Plan
Discount Prescription card
Please call Matt Appenzeller at 937-395-4533 for more information.
Workers Compensation:
The Chamber offers an impressive array of savings tiers that may lower your annual premiums up to the state maximum discount. Call today to obtain a free, no-obligation savings analysis. Julia Hall Account Executive.
For additional Safety Training Opportunities and Safe Workplace Articles see our partners at www.riskcontrol360.com
CareWorksComp
5500 Glendon Court
Dublin, OH 43016
(937)226-8280 direct
*NEW* March 2018 Partner Newsletter
*NEW* Safety Update Ohio BWC Library March 2018
CWC Two-Hour Training March-June 2018 Private Employers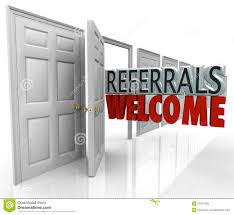 Member Referrals
When individuals or businesses call the Chamber for referrals, we recommend our Chamber members.
Chamber Newsletter
You will be informed about business issues and events by reading our bi-monthly newsletter. Call the Chamber office about advertising opportunities here and placing a coupon or advertisement. Also, if you have an article to pass along to the membership, we would be glad to have it included in the newsletter.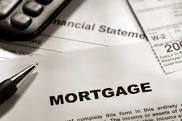 Mortgage Refinancing
Lebanon Citizens National Bank
c/o Lonnie Schear
P.O. Box 495
Waynesville, OH 45068
NB&T Financial Center
c/o Rick Whitaker
826 Franklin Rd.
Waynesville, OH 45068
Chamber Information Center
You will have access to the Chambers Information Center, which consists of county brochures, pamphlets, maps, rack cards, discount coupons, and a paid staff that promotes all of our membership.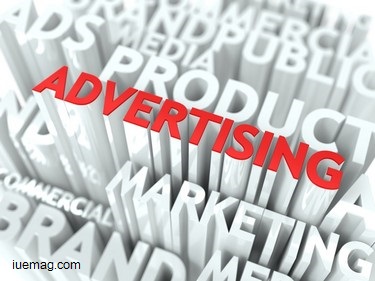 Publicity and Advertising
Open new doors with unlimited publicity. Receive publicity photos for Ribbon Cutting and grand openings are an excellent tool to get the word out about your business. Your free listing in the business directory and the Chambers web page will also expand your business exposure. Advertising opportunities are available in the Chamber newsletter, business directory, and the Ohio Sauerkraut Festival Program. Our display rack is available for your literature as well as sponsorship opportunities during the year.
Web Site Services
Your business will be listed free on the Chamber's web site. Your web site may be linked to this listing with a link from you page at no cost to you. Consider this venue of showcasing your business. Our site receives a substantial number of hits per month.

Ohio Chamber of Commerce
You will have the opportunity to attend special events sponsored by the Ohio Chamber of Commerce of which we are a member. There are also many seminars available to you at the One-Stop Center as a result of your membership with us.
You may contact Karen Whittamore at Workforce One of Warren County at 513-695-1525.
Member to Member Benefits
Take advantage of discounts offered to our members by other Chamber business members.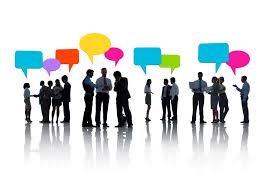 Networking Opportunities
Meet potential customers, make vital contacts and learn from the knowledge of other successful professionals. The Chamber will hold four membership meetings annually as either breakfast meetings, business after hours, picnic or evening dinner meetings to give you these opportunities.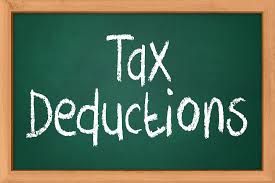 Tax Deduction
Your dues investment may be a tax deduction as an organizational dues, and necessary business expense - consult your accountant to confirm.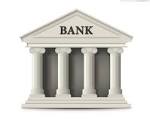 Banking Opportunities
Lebanon Citizens National Bank offers free investment consulting and estate planning and when you open a checking account, you receive your first year off a safe deposit box (small) $20.00 value.
Economic Development / Business Incentives
The Waynesville Area Chamber of Commerce participates in the united effort to enhance our business growth by being members of the Waynesville Merchants Association, and Maintaining Old Main Street Committee. The Chamber also works closely with the Village of Waynesville, Wayne Township, Corwin, and Harveysburg.
Exclusive offer for Chamber Members from DPL Energy Resources
Chamber Members Save Money through Exclusive Rate with DPL Energy Resources.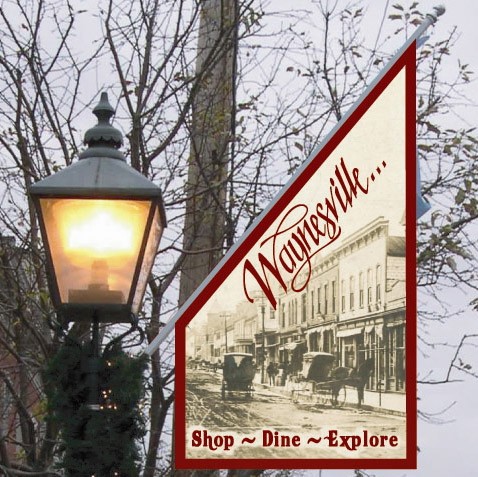 Chamber Information
The Waynesville Area Chamber of Commerce was formed in 1969 and currently has 285 members. Joining the chamber or renewing your membership is an investment in the future. It helps you keep in touch with the Community. It also provides you with an opportunity to work with your neighbors to keep the quality of life we enjoy.
The Chamber's fiscal year is January-January. Please remit your payment no later than March 15. Dues are determined by the following employee structure:
| | |
| --- | --- |
| 1 - 10 Employees | $ 100.00 |
| 11 - 50 Employees | $ 125.00 |
| 51 - 100 Employees | $ 175.00 |
| 101 - 300 Employees | $ 275.00 |
| 301 - 500 Employees | $ 500.00 |
| 500 + Employees | $ 1,000.00 |
| Associate Membership for individuals, couples, non-profit organizations | $ 35.00 |
If you would like to receive a membership application and benefit information, please e-mail us at kelly@www.waynesvilleohio.com
Click here to view and print the membership application form. Membership Application
Chamber Activities
Waynesville was awarded the Red Carnation Award in 1998. This award, sponsored by the Ohio Development Association, recogizes communities for their outstanding efforts in community and economic development.
The Ohio Sauerkraut Festival
Christmas in the Village
Candidate's Night
Business Beautification Awards
Business Person of the Year Award
For more information on any of these activities, please contact us below.
Waynesville is a desirable place to live for any age, with its rolling hills and friendly people. Centrally located between Dayton and Cincinnati, access to interstates is just minutes away.
In 1999, Waynesville was named one of the 'Most Walkable" communities in the country by Walking Magazine.
For those that like a more spooky nature, Waynesville is the 'Most Haunted Town" in Ohio - complete with ghosts and ghost stories!